Here at Happy Hedgehogs we provide an environment to help support your child's development by letting them learn through play with their friends but also doing activities with them so they can learn some new things along the way. We enjoy going on walks to the park, to the library to change our books, nature walks and fruit picking. We enjoy doing craft activities, messy play, cooking, reading stories and sharing everything we have done through out the day with our grown ups when they come to collect us.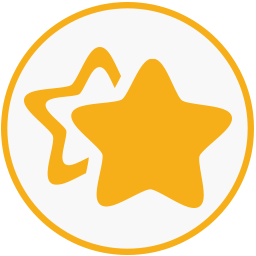 Fun Environment
We want your child to feel happy, and relaxed in our care so we ensure we provide a fun, warm, and safe environment for your child to learn and grow.

Activities
We believe that the indoor/outdoor play–based activities we plan and provide empowers each child to learn and grow as competent and capable individuals and helps them develop lots of new skills.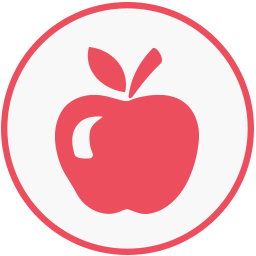 Delicious Meals
We provide delicious and healthy meals and snacks every day and we enjoy cooking activities together.